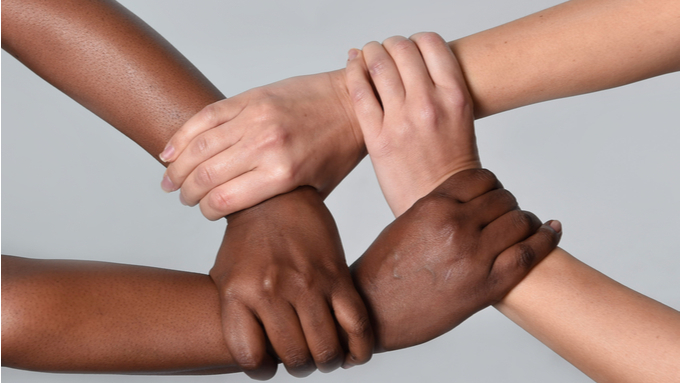 Vubiz is proud to have partnered with the City of Markham in Canada "Let's Talk About Racism" course for Canadians to launch a new version of our popular "Let's Talk About Racism" course for Canadians. The City of Markham's HR team was progressive, courageous and smart in their diversity approach. Their comments below:
"As one of Canada's most diverse and rapidly growing cities, diversity and inclusion have been important and long-standing values at the City of Markham as well as key strengths contributing to the City's vitality. The City launched a multi-faceted strategy to combat anti-Black racism in 2020 and this strategy includes a commitment to provide education to all staff and Council members on anti-Black racism.
The City's Human Resources Department has been very pleased to partner with Vubiz to customize their anti-Black racism elearning course to provide comprehensive information about anti-Black racism and its impact in the Canadian context. Vubiz has shown itself to be very responsive, modern in its approach, and has made every effort to make our experience as smooth and as effortless as possible.
We are delighted that the Let's Talk about Racism eLearning has sparked courageous conversations, learnings and insights across the organization as we strive to create change and take the necessary steps to disrupt anti-Black racism. Thank you for the partnership."
– The City of Markham HR Team
Call or email us at info@vubiz.com today to sample our "Let's Talk About Racism" course available for the U.S. and Canada.